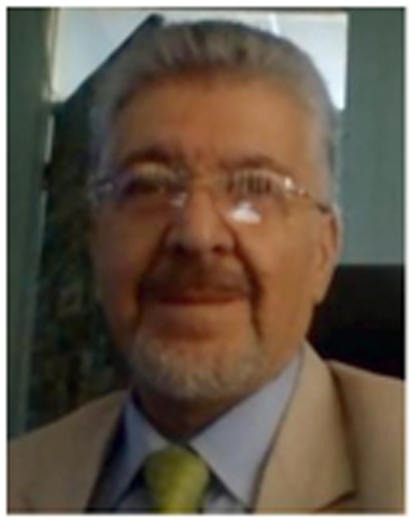 Psychologist-Researcher at the Institute of Alcoholism and Drug Dependency of Costa Rica. Having been a graduate student in drug dependency, he boasts a number of publications in national and international journals as well as books whose themes include the demand for drugs.
He has managed various drug research projects, both national and multinational, and has functioned as a consultant for multiple international organizations in America and Europe. He is the clinical coordinator of genetic research projects at the University of Los Angeles and has been a university professor since 1978 at the State Distance University and the University of Costa Rica.
He has obtained, together with other researchers, various awards for his research activities both locally and internationally. Recently, he was awarded the title of Distinguished Professor of the State Distance University.