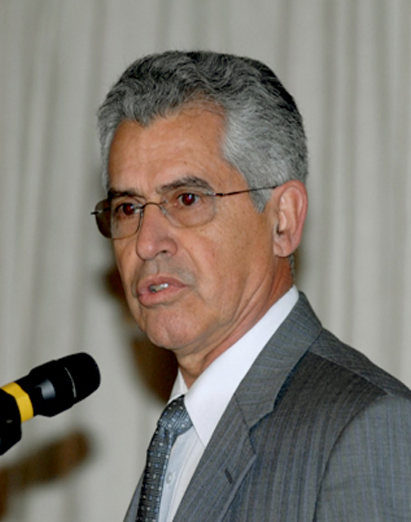 Doctorate in Medicine from the University of the Oriental Republic of Uruguay, specializing in immunoparasitology at the University of Lille in France.
He has been clinical manager and assistant professor of Clinical Semiology at the Department of Medicine in Montevideo (1965-1972), and visiting researcher at the Pasteur Institute in Lille (1974-1976); Director of the Research and Control of Tropical Diseases of
the Federal Amazon Territory Program, Venezuela (1978-1982); founder and Director of the Central Amazon for the Research and Control of Tropical Diseases (CAICET), Venezuela (1982-1988); President of the Sectorial Commission of Scientific Research at the University of Uruguay (1989-1993); Director of the Institute of Hygiene, University of Uruguay, in the same time period; Coordinator of the Health Research Program for the Amazon (UNAMAZ/IDRC) in 1993; Director of the International Institute of UNESCO for Superior Education in Latin America and the Caribbean (IESALC/UNESCO) and the Office of UNESCO-Caracas (1994-2000) and Assistant Professor of Parasite Immunology at the Institute of Immunology in the Department of Medicine at the Central University of Venezuela (1980-2000).
He has published 12 books and more than 120 scientific articles on parasite biology, immunoparasitology, microbiology and superior education. From 2005-2010, he filled the role of National Director of Public Education and President of the Central Directive Council of the National Administration of Public Education (ANEP) of the Oriental Republic of Uruguay. As of May 2011, he is a member of the Committee of Public Transparency and Ethics of the Uruguayan Government.