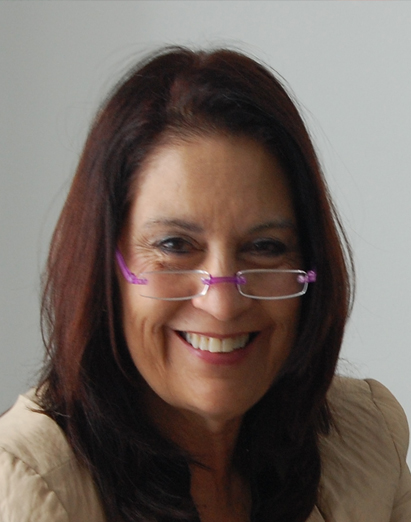 Medical doctor with an academic Master's from the University of Costa Rica. She has more than 36 years of work experience in drug prevention and treatment, rehabilitation and social re-insertion.
She carried out the role of General Director at the Institute of Alcoholism and Drug Addiction, leading drug policy institution in Costa Rica, and was also a member of the Costa Rican government's National Council on Drug Policy from 2004-2009.
She was the director of the Academic Master's in Drugs at the University of Costa Rica until August 2013. She was also professor of the International Master's in Drugs that was organized by the State Distance University UNED along with the United Nations and the Spanish Plan for the region of the Americas.
She has been a consultant for various organizations that deal with drug policies for prevention and treatment, and has multiple publications in Scientific Journals on the Sociocultural Drug Phenomenon.
She is currently the Executive Director of the Costa Rican Association for Drug Study and Intervention (ACEID).