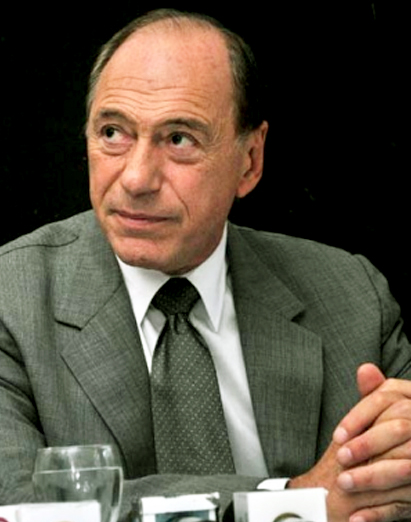 Lawyer with a Ph.D. in law from the Universidad Nacional del Litoral, and was a member of the Supreme Court of Justice in Argentina from 2003 until 2014.
He served as General Director of the United Nations Latin American Institute on Crime Prevention, as well as a member of the Scientific Committee and vice president of the International Association of Criminal Law.  Zaffaroni has also taught at various universities throughout Latin America.
He is recognized as one of the greatest legal minds in the region.