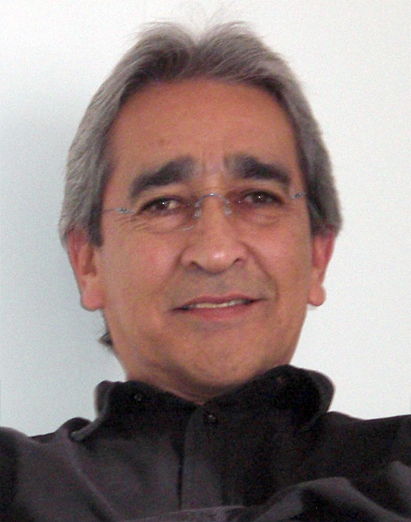 PhD in Sociology at Paris University Panthéon-Sorbonne, member of the Social Investigation Institute at UNAM. Currently coordinator of the UNESCO Chair «Economic and social transformations related to the international drug problem». Member of the National System of Researchers and the Mexican Academy of Sciences.
Author of "Security, traffickers and military men. Power and shadow" (2007), "The drug century. Drugdealing, from Porfirio's days to the new Millenium" (2005), "Drugs without frontiers" (2003), and "Drug dealers mythology in Mexico" (1995).
He has published several articles on scientific and specialized magazines and in collective books in Mexico, Colombia, USA, France, Italy, India, Great Britain and Belgium.